We take the stress and hassle out of planning and driving on the left hand side of the road, so that you can focus on seeing both the highlights of Ireland's must-see destinations, breathtaking scenery and the magic this country has behind every corner.
Explore Ireland's must see destinations and hidden gems and enjoy meaningful, immersive experiences, avoiding the headache of planning and getting to places.
So all you have to do is sit back, relax, and enjoy the beautiful sights and compelling stories. Let Ireland's vibrant friendly culture, powerful storytelling and untouched nature fill you with wonderful energy.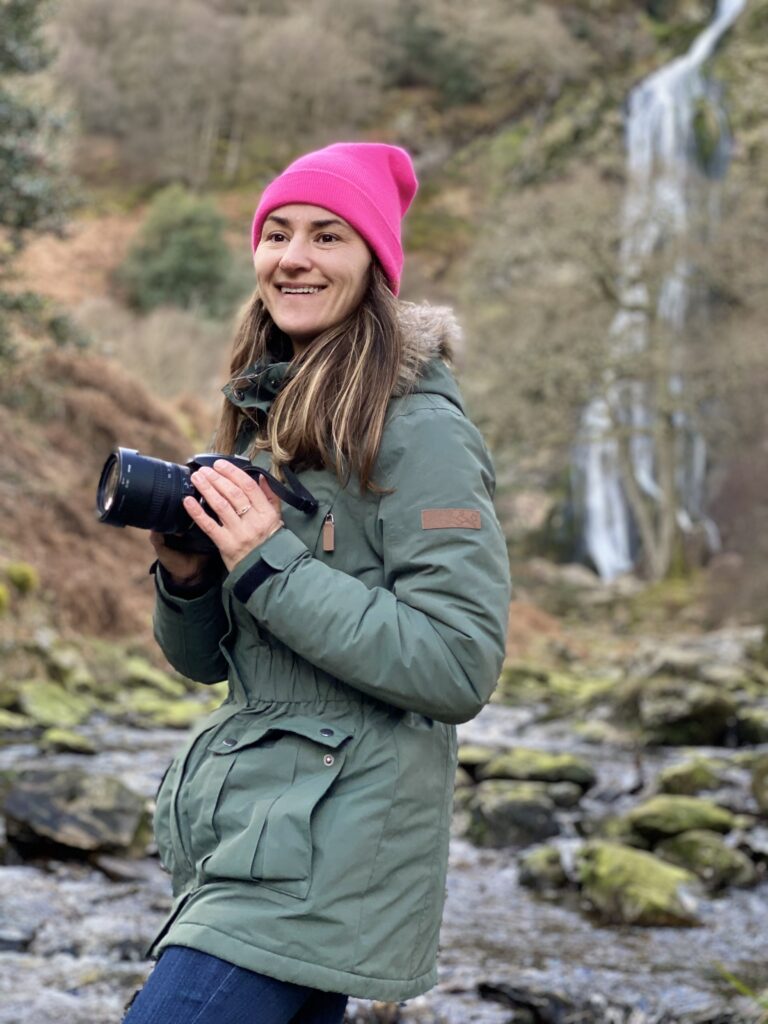 FOLLOW US ON INSTAGRAM