Come away, O human child!
To the waters and the wild
With a faery, hand in hand,

W.B. Yeats
DISCOVER OUR ISLE IN STYLE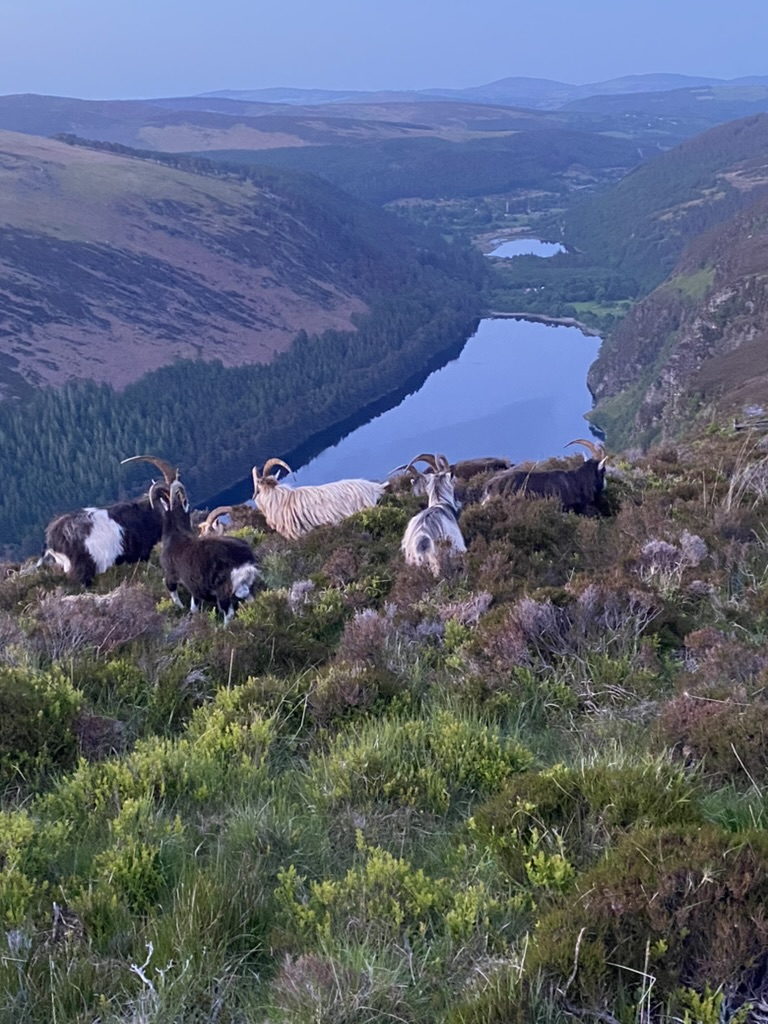 We are your Gateway To Ireland
Discover the breath-taking beauty of Ireland at your own pace with a private car tour mixed with a feast of story, knowledge and care.
Visit Ireland Your Way
Let us embark on an unforgettable journey through the stunning landscapes and rich heritage of Ireland together. We help, guide, create and walk with you through your dream Irish holiday. Experience Ireland from the outside in.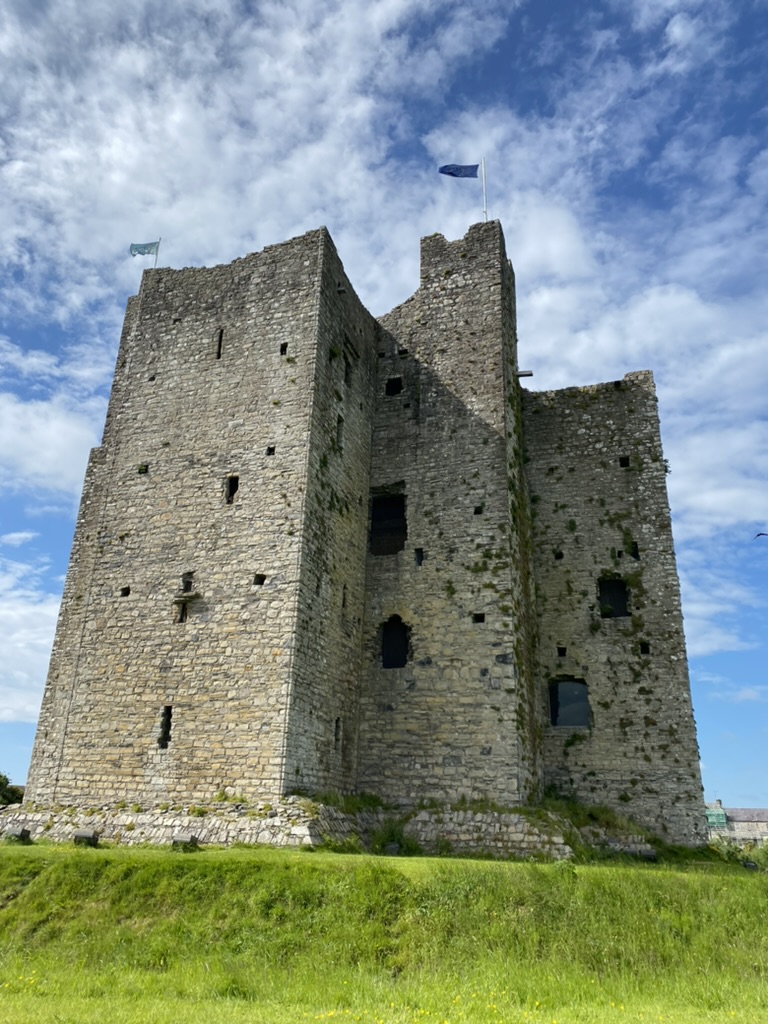 We drive, you relax
Let Ireland's vibrant friendly culture, powerful storytelling and untouched nature fill you with wonderful energy.
You will be driven through the popular landmarks, roaming landscapes and hidden gems of our country in comfort and fun.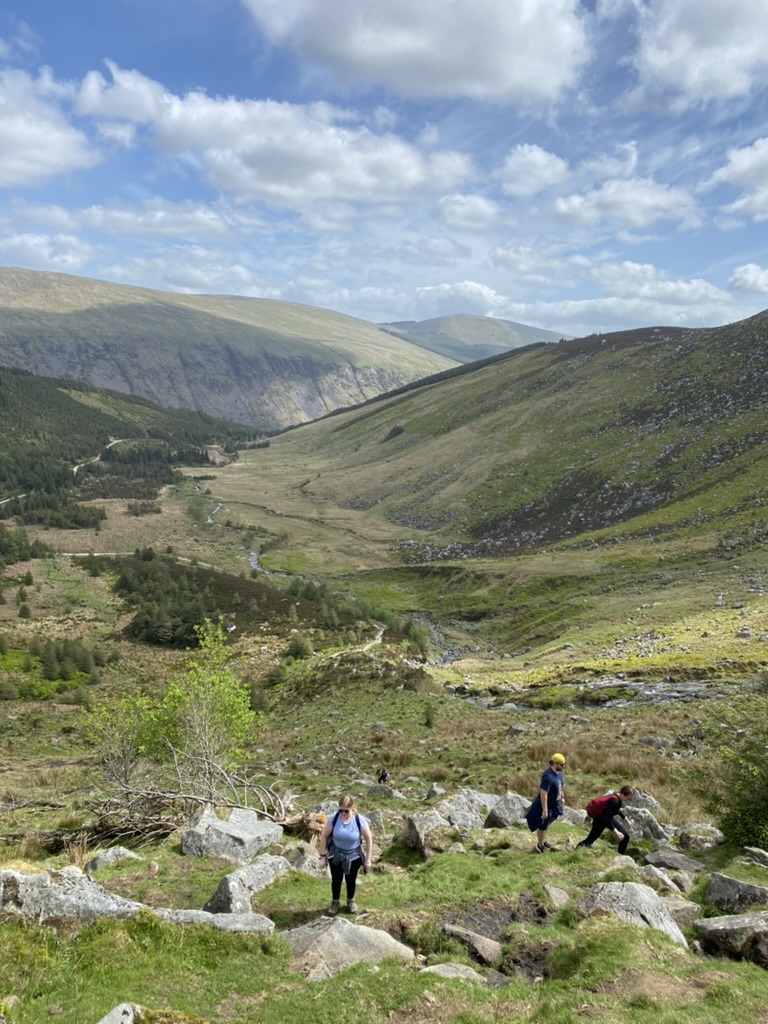 Tailored journeys
We tailor your Private Car Tour to the landmarks you want to see.
We act as guides and consultants before you arrive, creating an itinerary for you so all you have to do is show up in Ireland and be driven around.
We pick a plan together – just email our team at [email protected] we will arrange a WhatsApp call or what suits you.
Speak to Diana or the team today
+353 87 660 6996
FOR FAMILIES, SOLO TRAVELERS, COUPLES & GROUPS